Capitect provides advisors the ability to bill on custodian and held-away accounts using their fee schedules. This article provides an overview of the steps to perform client billing.
Capitect supports fee schedules with:
Flat Fee / AUM / Combination (both Flat and AUM)
Billing Periods: Monthly, Quarterly, or Annual
Billing 'In Arrears' / 'In Advance'
Using 'End of Period Balance' / 'Daily Average Balances'

Capitect provides the ability to include held-away accounts and custom assets in billing. To enable billing, the account/assets first need to be set as AUM.
Capitect allows advisors to assign the fee schedules to a particular household, or group of households.

Capitect allows the advisor to update billing settings specific to a client. Client billing settings include fee discounts, prorated billing start/end dates, fee allocation adjustments, and include/excluding specific accounts.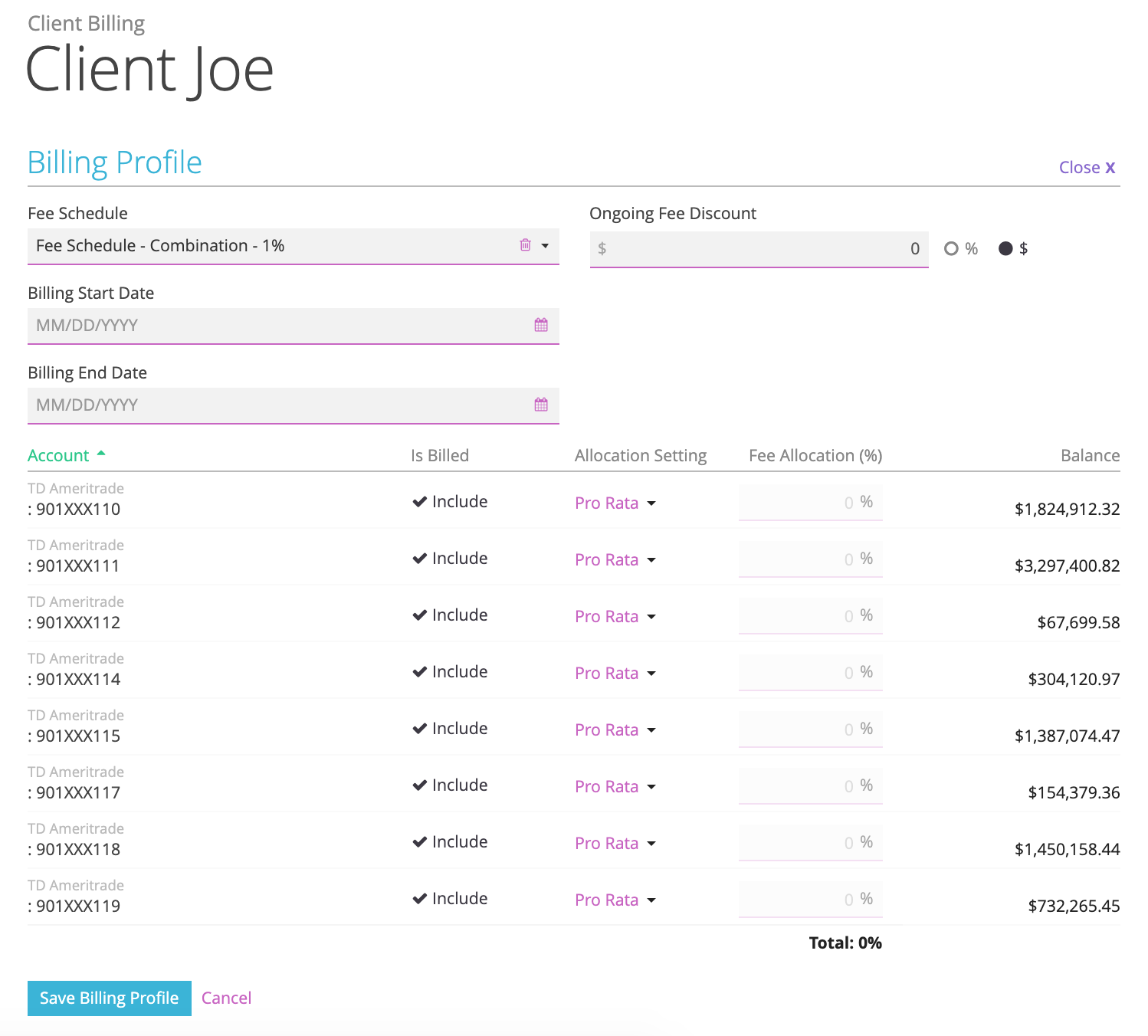 Advisors can generate billing records for specific clients or all clients at once.

Individual billing records can be viewed before publishing to client documents.

Billing records are available in client documents by first publishing the records.

Once the billing records are published, notify clients with a personal message and a link to their invoice.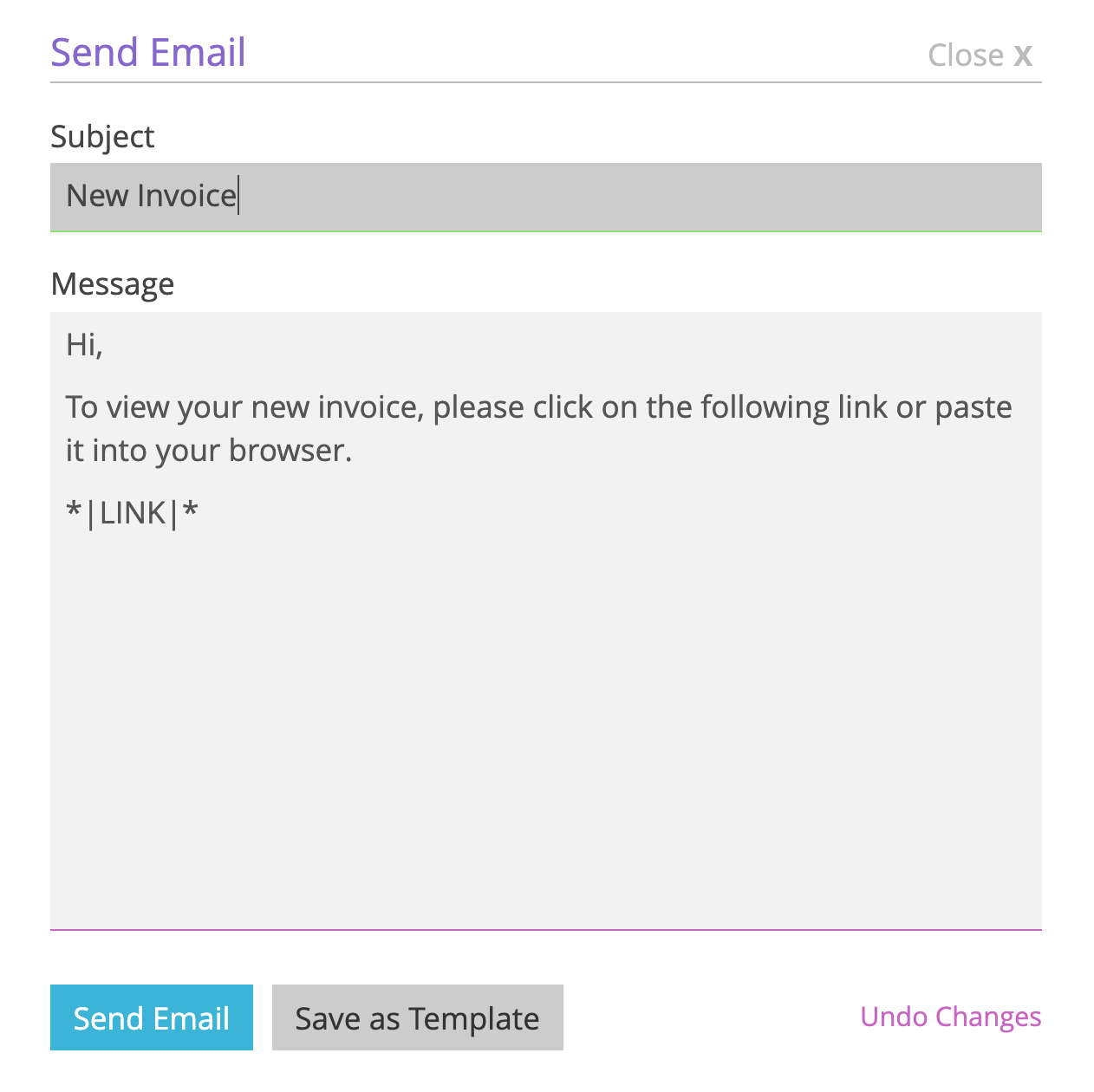 Lastly, withdraw client fees by exporting the fee file for the specific custodian.